Manali is a beautiful hill station situated in Kullu valley at the northern end of Himachal Pradesh. It is one of the most visited tourist places in India. Manali is located at an altitude of 2050 meters mean sea level. This beautiful hill station is spread along the bank of River Beas. It is located 270 km from the capital Shimla.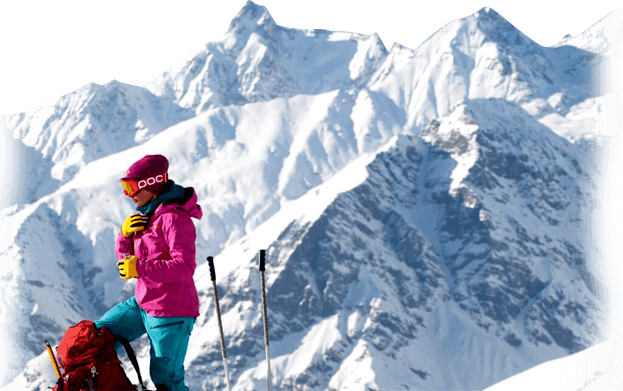 Kullu-Manali is the captivating twin hill stations of Himachal Pradesh blessed with the divine beauty of lush greenery and divine beauty. The valley is uniquely beautiful in its own way; wherein Kullu is famed as 'Valley of Gods' Manali is famous as the 'Queen of Valleys'. Kullu-Manali marks as the gateway to the Great Himalayas. The picturesque surrounding of the hill station offers you with wonderful sightseeing options.
Altogether Kullu-Manali is famous for its temples, pine forests, snow-capped mountains and majestic hills. The prime highlights of this place include Bhekhali Temple, Bijli Mahadev Temple, Hadimba Devi Temple, Manu Temple and Raghunath Temple. The other attractions include the Great Himalayan National Park, Manali Sanctuary, and Vashisht Spring. You can also attend the famous winter carnival that is celebrated every year in the month of January. Furthermore, Manali is the first love for the adventure lovers. Some of the popular adventure activities you can experience here are trekking, rafting, skiing, and paragliding etc.